We're excited to announce the launch of the Newhard Properties website.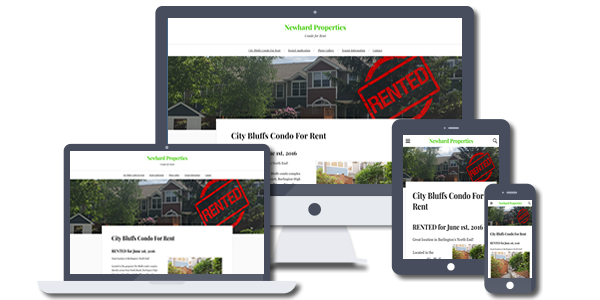 Features include end-to-end encryption via SSL certificates, seamless integration of e-signature software for tracking and legally signing important documents such as rental applications and leases, and high quality, professional photos that really make the property come to life for prospective tenants.
If you're looking for an exceptional rental experience in Burlington, VT with a company that excels at employing technology for the benefit of their tenants, than we recommend that you check out Newhard Properties today.
If you're a landlord looking to increase your marketing reach and improve your relationship with your tenants through the use of technology, get in touch with us today to find out how we can help you!