Google's Search Rankings Now Emphasize Mobile-Friendly Sites
If your website isn't utilizing a responsive, mobile-friendly web design, you may have noticed your search engine rankings dropping.
As of April 21st, 2015 Google's algorithm that determines how to rank pages now takes into consideration whether your content displays well on mobile devices.
Directly from Google's Webmaster's Blog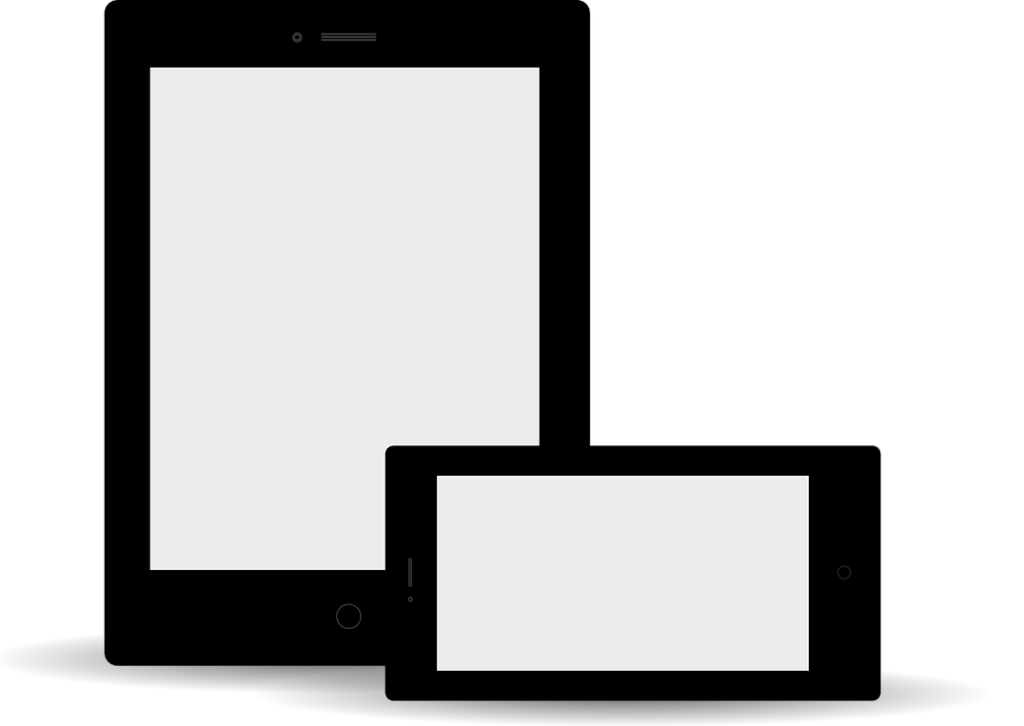 "Starting April 21, we will be expanding our use of mobile-friendliness as a ranking signal. This change will affect mobile searches in all languages worldwide and will have a significant impact in our search results. Consequently, users will find it easier to get relevant, high quality search results that are optimized for their devices."
What does this mean for you?
It means that websites that are mobile-friendly are now given higher search engine rankings than "desktop only" websites.  Having a mobile-friendly website is no longer a nice option; it's essential.
How does Google see your website?
If you want to check whether or not Google considers your website mobile-friendly, you can take their super easy one-click test.  Go to this website: Google's Mobile-Friendly Test, enter your website's URL, and click the Analyze button.  Viola!  Google gives you a report of everything you're doing right – and possibly what you're doing wrong that needs fixing.
Future-forward design considerations:
Google, like the rest of us, gets frustrated when a website isn't optimized for mobile.  What does a mobile-unfriendly website look like?  Often the text is too small causing you to have to zoom in awkwardly, links are frequently tiny and too close together, and you may have to scroll horizontally just to see necessary content.  But this is just the beginning, really.  
When you're thinking about mobile-friendly responsive design, here are some things that you can look for to identify a good, future forward design:
The design does not include the use of Flash
It avoids the use of software that is only commonly found on desktop computers
Uses appropriately sized fonts for desktops, laptops, and mobile phones
Does not require you to zoom-in to read the text
All of the content is visible with out having to scroll sideways
Menus, buttons, and links are placed far enough apart that they are easily clicked on
Be judicial in your use of interstitials or avoid them entirely. These overlays either partially or completely hide a website's content which Google views negatively.  They recommend using banners to promote newsletter opt-ins, app downloads, and other content.
Fast loading times – especially when viewed on mobile – are key.  Users become frustrated quickly if they have to wait to view your content.
Not sure how to convert your website to a mobile-friendly design?
We can help.  Get in touch with us today. We don't just build websites, we build solutions to your problems.
---